Autopromotec abroad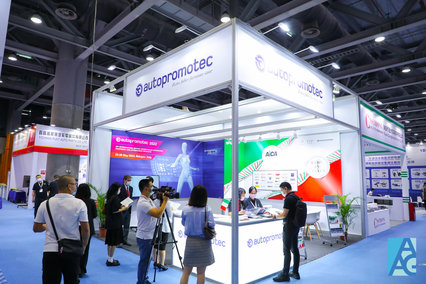 08/11/2021
Autopromotec contines with its promotion abroad: in fact, in the past days, Autopromotec took part in two important trade events: an important occasion to promote the international biennal exhibition of automotive equipment and aftermarket products, whose next edition will be held in Bologna, Italy, from 25 to 28 May, 2022.

A total of 17 Italian companies presented their new products to US professionals during AAPEX and SEMA Show, the trade shows that took place in Las Vegas from 1st to 4th of November.

Halfway around the world, Autopromotec continues its Mission in China: together with a total of 28 Italian companies, Autopromotec virtually took part in AAG Guangzhou, the exhibition devoted to the aftermarket sector that took place from November 5th to Novmeber 7th in the capital city of the Guandong region. The virtual presence of Autopromotec and the Italian companies that joined the project is aimed to maintain the commercial and business relationship with a crucial market for the Chinese car-repairing sector opened in September 2019.