Fly with us to Autopromotec 2022!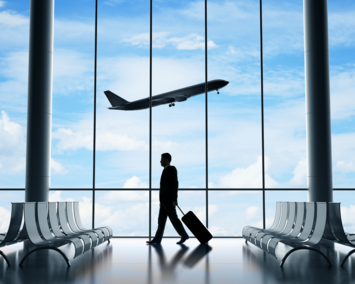 14/02/2022

Autopromotec has chosen Lufthansa Group as its preferred partner for the 2022 edition, and has signed an agreement with Viaggi Salvadori 1929 for the online distribution of discounted fares.

More information on travel safely to Autopromotec 2022 are available here.

More information on access the exhibition are available here.