Autopromotec Blog
A monthly roundup of the latest automotive aftermarket industry studies, figures, trends, business models, development scenarios and technologies.
Stay up-to-date with the
Autopromotec Blog Newsletter
SUBSCRIBE
Editorial staff

The form to fill out to participate in the 29th International Automotive Aftermarket Biennial


Editorial staff

The award was given by Automotive Magazine in Lisbon. The reason: "Quality and efficiency in the organisation of the event and in the reception of exhibitors"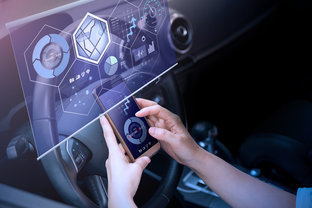 The European Commission is still working on the issue of open data access, a confrontation ground between manufacturers and independent repairers
Massimo Brunamonti